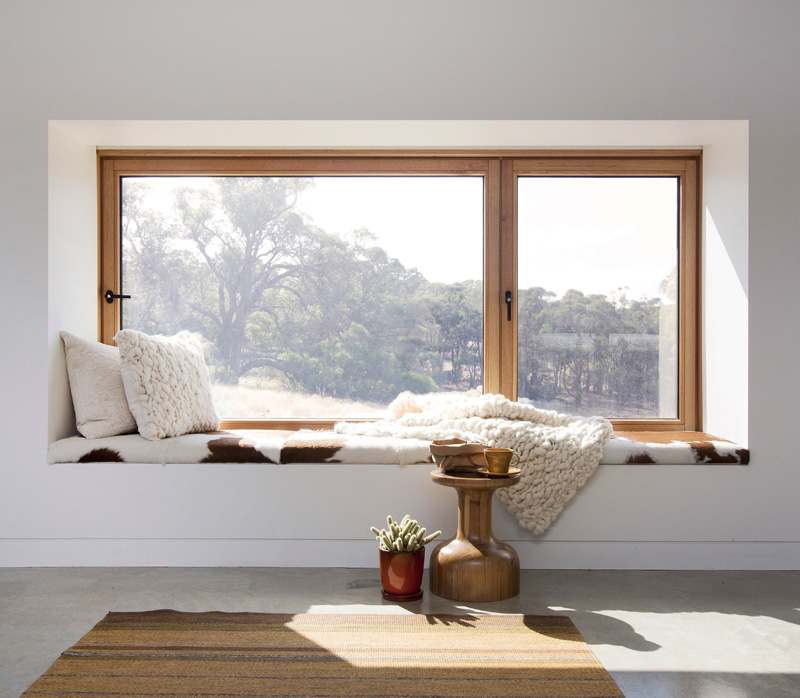 Due to the design of the window seat, the window can not only function as a ventilation duct and path, but also be set up as an additional room with various functions.
Home is not only a place to rest, but also a place where all personal and community activities can be carried out. Comfort at home is therefore the most important thing.
Everyone certainly has their own "favorite meeting point". No exception in the house.
Areas like the corner of the room and / or the window can be great fun if they can be set up as a meeting point in the house. Whether as a reading corner or simply as a place to relax with a nice chair and pillow.
There are many places and corners in the house to be explored and decorated with a pleasant look and feel. One is the area near the window.…